Wildfire Relief
Find out how you can help those in our community who have been impacted by the wildfires.
Coronavirus Updates
See the latest COVID-19 information and resources from Santiam Hospital.
Visitor Guidelines
To protect patients and reduce exposure to viruses circulating in our community, Santiam Hospital and Clinics have put visitor guidelines in place until further notice.
Our Hospital is Open, Safe, and Ready to Take Care of You
If you have put off medical care due to COVID-19, please know that hospitals are open and ready to take care of you. Your health and saftey are our number one priority.
Our Philosophy
Santiam Hospital's philosophy is to embrace extraordinary care that is offered close to home. Nestled in the heart of the Willamette Valley, Santiam Hospital is the perfect place to provide comprehensive care for you and your family. Our hospital, the medical providers, and staff offer the level of care and treatment often found at larger facilities, but with the personal touch that comes from individualized care. We promote healthy living by empowering our patients to embrace a healthy lifestyle. Together with Santiam Hospital you will experience, a stronger, longer, and a healthier life that is well within your reach. We are here for you as your medical family.
View Our Medical Professionals
Santiam Hospital Is A
New Born
Safe Haven
Safely Give Up Your Newborn At Our Hospital.
No Questions Asked.
Patient Reviews & Testimonials
Google
Very kind Drs and caring staff. We are blessed to have a hospital in our community that is more than just an urgent care.
Facebook
The staff make all the difference. These folks are genuinely caring, empathetic and committed to quality care. In 15 years, I've never regretted making them my hospital of choice. No matter what hospital might be closest to me, I'LL continue to make the short drive for my families medical needs. A hospital I can trust with my kids care.
Google
Wouldn't go anywhere else. Short wait times, fast results, and the staff is professional and compassionate!
Follow Us On Social Media
12 hours ago
When asked what members within our community were grateful for, these were their responses. We are grateful for each one of you! Happy Thanksgiving! https://t.co/H2H2B1FZHT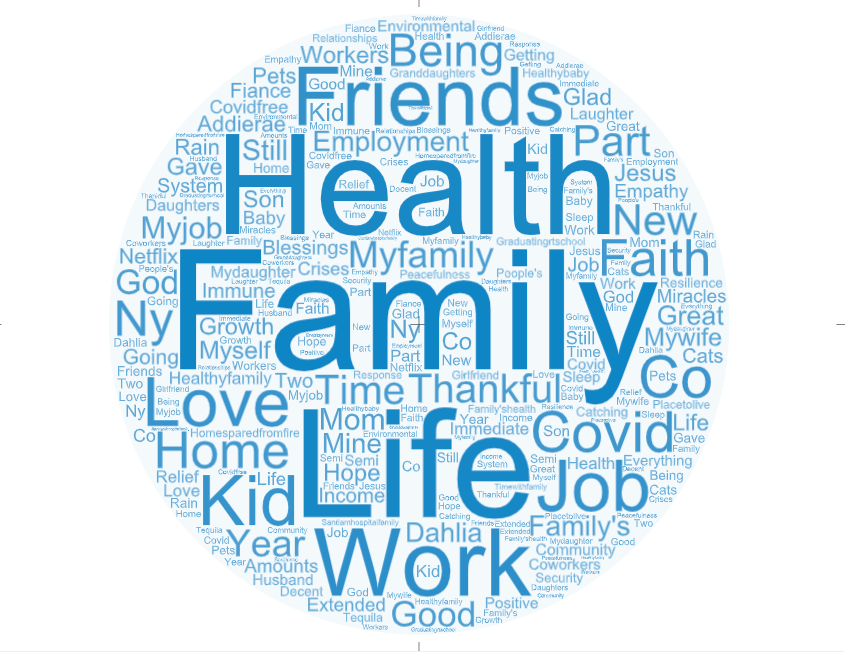 Santiam Hospital's Latest News
Each year, November serves as National Diabetes Month, a time when communities across the country team up to bring awareness to diabetes. It's a time to get educated, find resources, and make sure every individual is aware of the risk of developing or living with...